Volkswagen Says Goodbye To Iconic Beetle (ijapa) With This Emotional Video
Don't Be A Stranger! Here Follow us on Social Media Search Our News Site
Volkswagen Says Goodbye To Iconic Beetle (ijapa) With This Emotional Video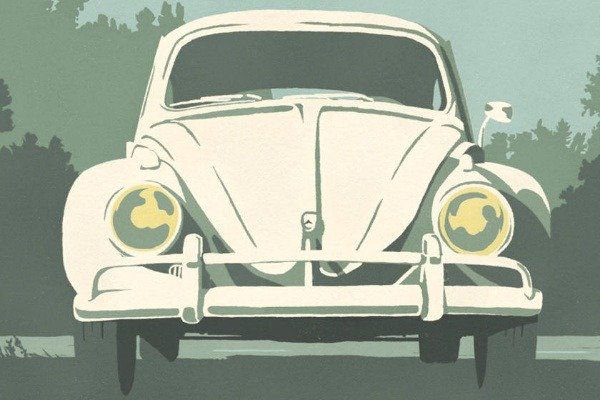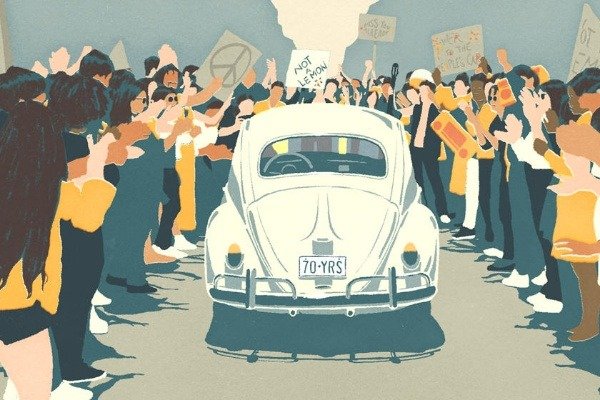 https://www.youtube.com/watch?v=uKuYXNLGlOc
Volkswagen is paying tribute to the iconic Beetle Hatchback, also known as Ijapa, with an emotional animated short film titled : "The Last Mile".
The clips shows the story of a boy whose major life events—from childhood to elderly age—are shaped and influenced by the presence of a Volkswagen Beetle.
The short uses a rendition of the Beatles' "Let it Be" performed by the Pro Musica Youth Chorus. The 1:30 mins clips ends with nod to Volkswagen's electrified future.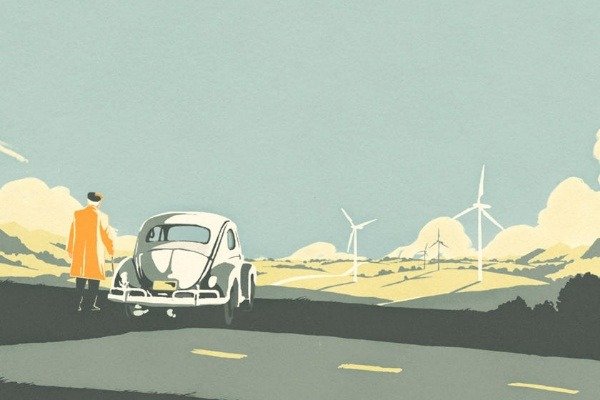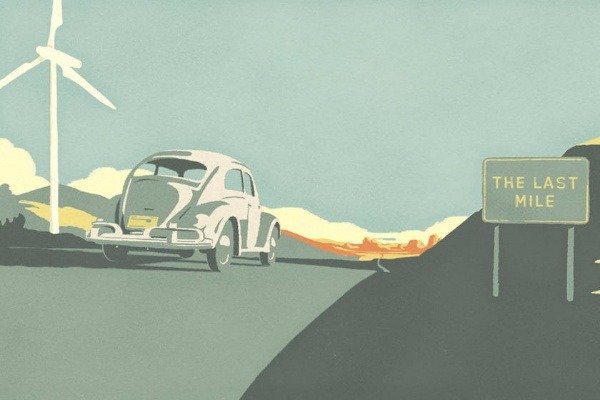 This video comes a year after Volkswagen officially announced the end of its production. The last Volkswagen Beetle rolled off the assembly line at a plant in Mexico in July, 2019.
Saad Chehab, senior vice president, VW brand marketing, said :
"The Beetle is easily one of the most recognizable cars in the history of automobiles,"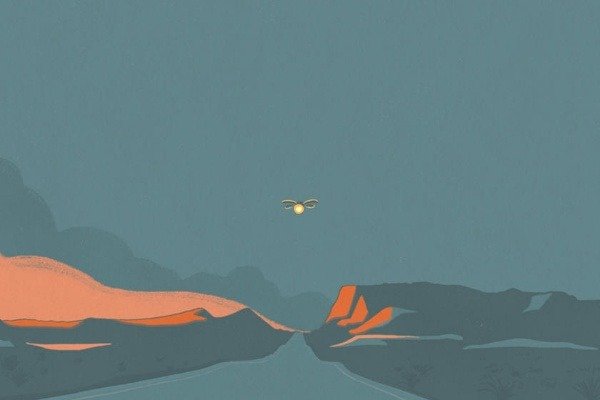 "Honoring it properly required a medium with just as much versatility and universal appeal as the car itself."
"We are proud of our past but our eye is on the future – hence our choice of New Year's Eve to hint at our upcoming long-range EV and the 2020 Atlas Cross Sport.