Donald Trump Met Reporters' Kids, And It Was More Trick Than Treat
Breaking! #Ads4nairaBlog.com Latestnews
Donald Trump Met Reporters' Kids, And It Was More Trick Than Treat
President Donald Trump briefly met with children of the White House press corps on Friday as part of a Halloween celebration, and things got weird pretty quickly.
The costumed kids were invited to the Oval Office before trick-or-treating in the Eisenhower Executive Office Building. Trump,
ever eager to criticize the press
, seized the opportunity to make fun of their parents.
"I cannot believe the media produced such beautiful children," Trump said, according to a pool report of the event. "How the media did this, I don't know."
More from the pool report: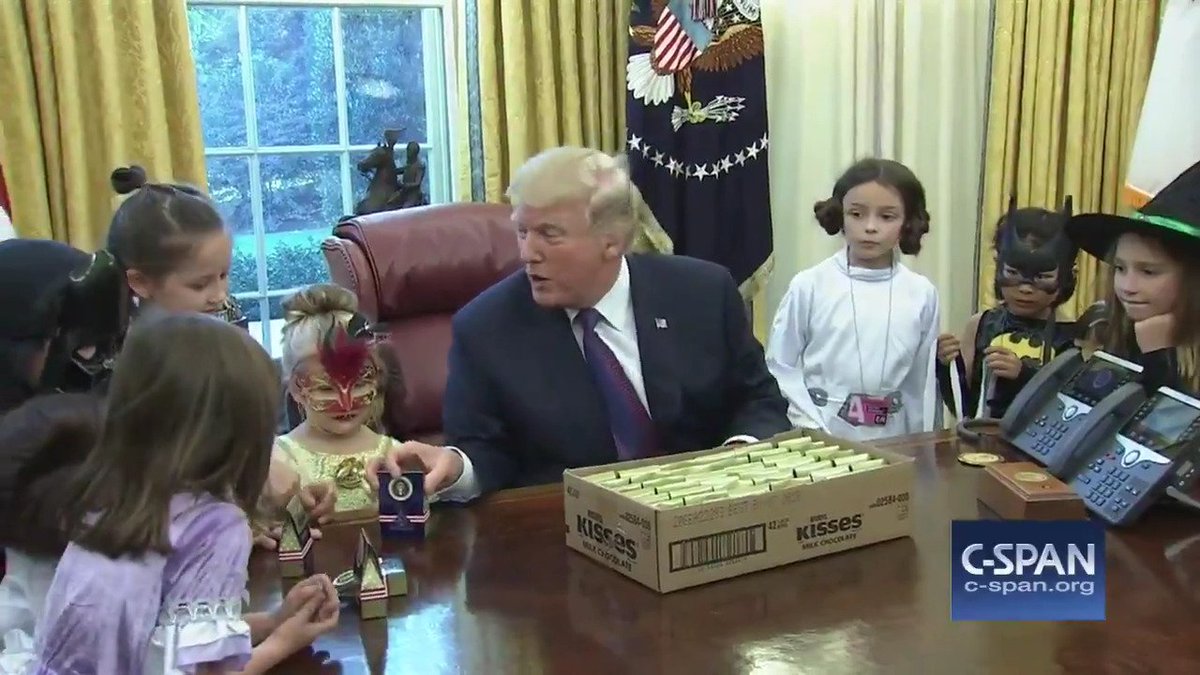 '