Police investigating Kansas house fire where 3 bodies found as possible homicide
Breaking! #Ads4nairaBlog.com Latestnews
Police are investigating a deadly Kansas house fire as a possible homicide after finding three bodies inside, authorities said Tuesday.
Details surrounding the case are limited, but officials with the Kansas City, Kansas Police Department said the fire could have been set to cover a murder scene.
The cause of the fire is still under investigation, but KCK Police Chief Terry Zeigler said on Twitter that it appeared to be a homicide.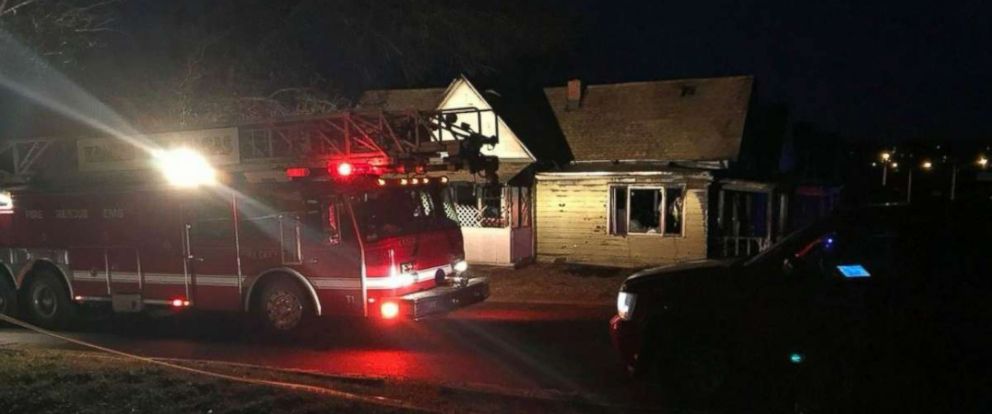 The identities of the three victims have not yet been released, but one woman told reporters that she feared her sister could be one the victims.
Patricia Green told ABC affiliate KMBC that her sister, Gwen, had lived at the single-family residence for the past several months.