Investigators seeking 'any clues' as search for missing North Carolina toddler enters 3rd day
Breaking! #Ads4nairaBlog.com Latestnews
Authorities searching for a missing toddler in North Carolina are asking residents to search their properties for anything "out of the ordinary" in the hope that someone will come forward with information that leads them to the little girl.
Onslow County Sheriff Hans Miller urged the public to comb through their properties meticulously for "any clues," including wooded areas or "outbuildings" such as sheds or barns.
"The citizens know what fits and what doesn't fit," he said in a press conference Wednesday. "No piece of information is too small or insignificant."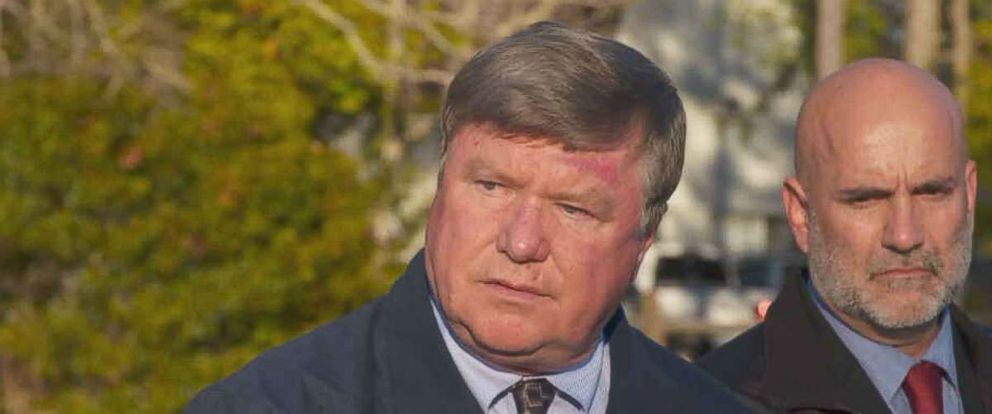 Play